Newborn and Baby Gallery
"We absolutely loved the photos Amy took of our new born, they are so natural and capture him beautifully at such a young age! We can't wait for Amy to photograph our upcoming wedding in September!"
'Un-posed' is where it's at!
Beautiful, un-posed photographs of newborns and older babies. All shot in a natural style in the comfort of your own home, capturing your new family as you really are at this special time.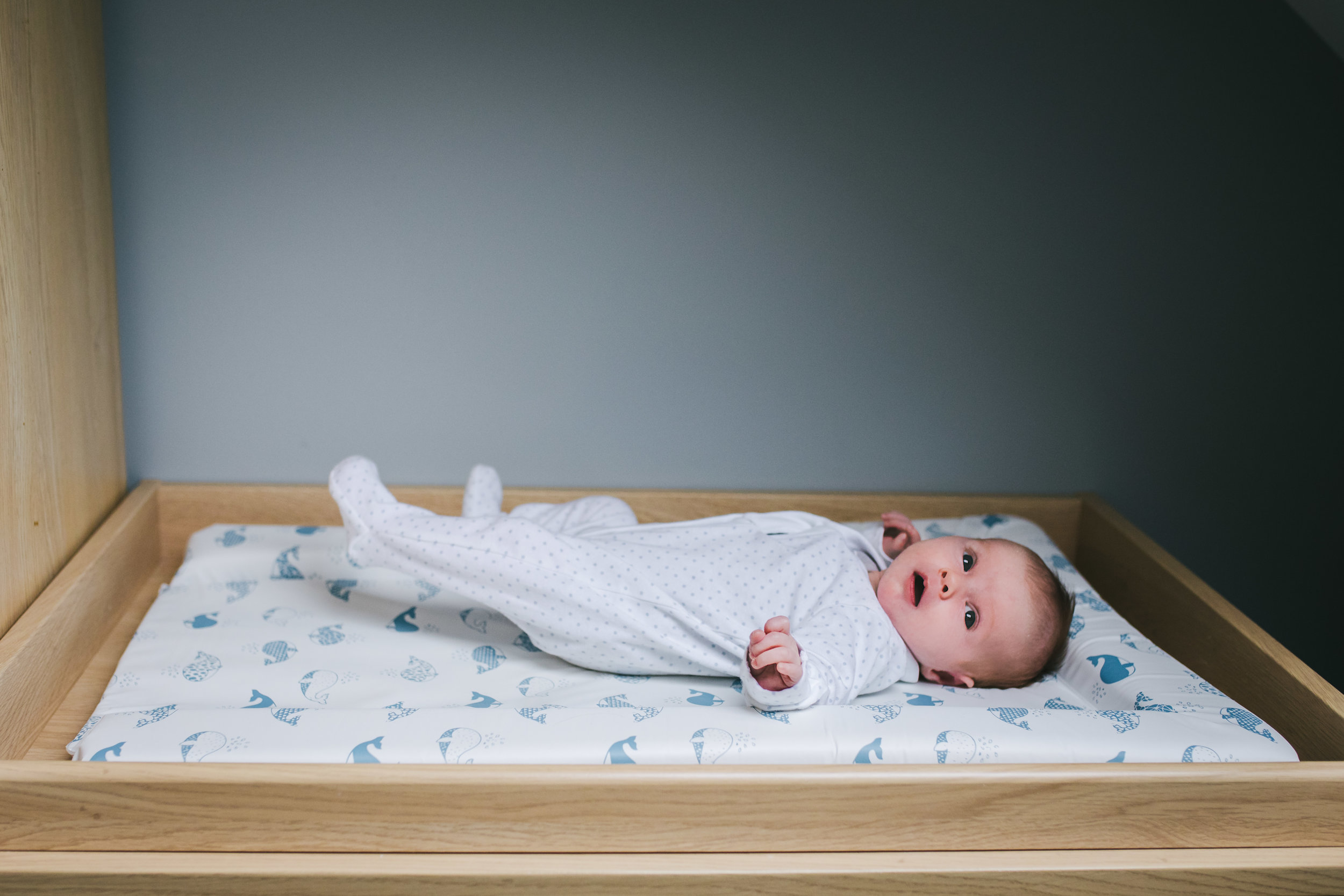 1
2
3
4
5
6
7
8
9
10
11
12
13
14
15
16
17
18
19
20
21
22
23
24
25
26
27
28
29
30
31
32
33
34
35
36
37
38
39
40
41
42
43
44
45
46
47
48
49
50
51
52
53
54
55
56
57
58
59
60
61
62
63
64
65
66
67
68
69
70
71
72
73